Wednesday 7th August 2019
River Festival visitors spend over £36,000 in Maidstone
A survey of visitors revealed a £36,340 boost to the coffers of local businesses over Maidstone River Festival weekend (25th-26th July).
Forty-nine boaters responded to our online survey, which included a question asking them to estimate how much they spent on food, drink, retail and other entertainment in the Town Centre over the weekend. Another seventy-nine people, who travelled to town by bus, car, cycle or foot, also responded. Responses were filtered so that only people who specifically visited Maidstone for the River Festival were counted in the estimated £36,340 impact - so the impact may, in fact, be greater than reported.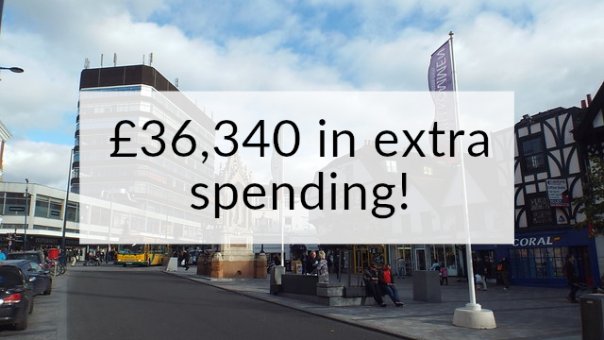 On average, each boat spent £126.21 over the weekend. This year, there were eighty-seven boats in attendance. In addition to this, we estimate 330 visitors came to town especially for the River Festival - and they spent an average of £76.85 each. Outliers who claimed to spend an excessive amount (e.g. one boater who said they spent £1,500) were removed from the sums to give a modest estimate of expenditure.
These findings are remarkable given the small size of the event this year, and despite the unfortunate weather we experienced. It also proves that an economic case can be made for a larger festival to return in 2021 and future years. 
Imagine if next year, we can attract another 20 boats - or another 300 visitors? The festival could easily bring an extra £75,000 into the local economy.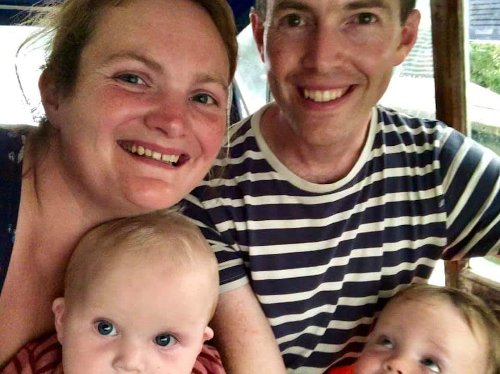 Families on boats spent loads of money in Maidstone Town Centre over the weekend!